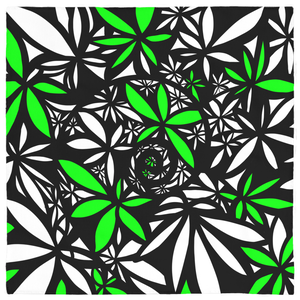 Gaze into the swirl of cannabis pride, right in time for 4/20!
Perfect for you, your pet, or both!
NOTE: All products are made-to-order with dropshipped manufacturing. Please allow at least several days (up to several weeks for some products) for items to be created before they will be shipped. Contact us for additional details on manufacturing times.